Ok so let's get back into this blogging thing.
For our latest project we have been asked to create an artist book or fanzine on any given subject. Leanne and I have chosen the line 'creative ways to dry your washing' as the basis for our book inspired by my 'sock waterfall' (student living often gives one cause for being inventive in day to day life).
Our first task was to generate as many ridiculous ways as we could in which you could dry your washing. My personal favourite so far involving a motorcycle gang. Oh yes.
Anyhow here's a special book based edition of things I have been looking at. (Project and non-project related)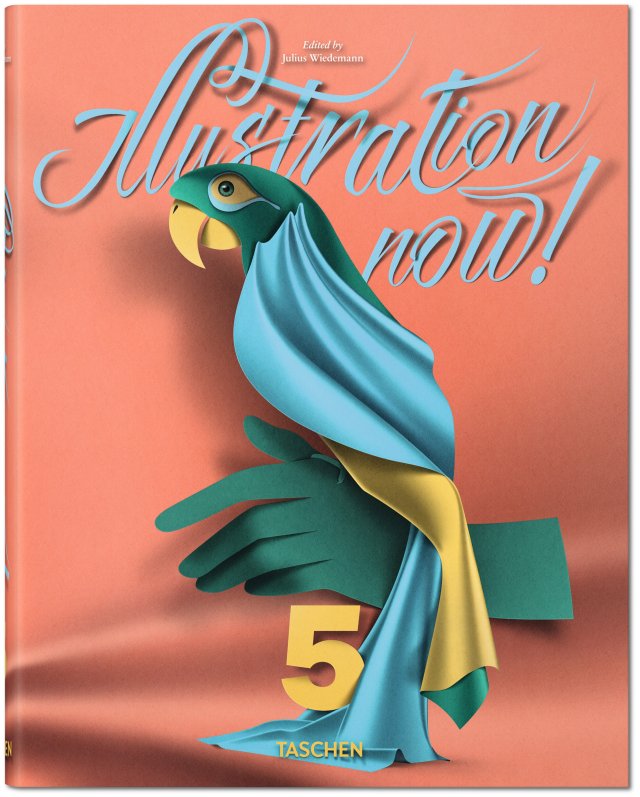 The latest edition of
Illustration Now!
which I've noticed features a few paper cut illustrators including on the cover.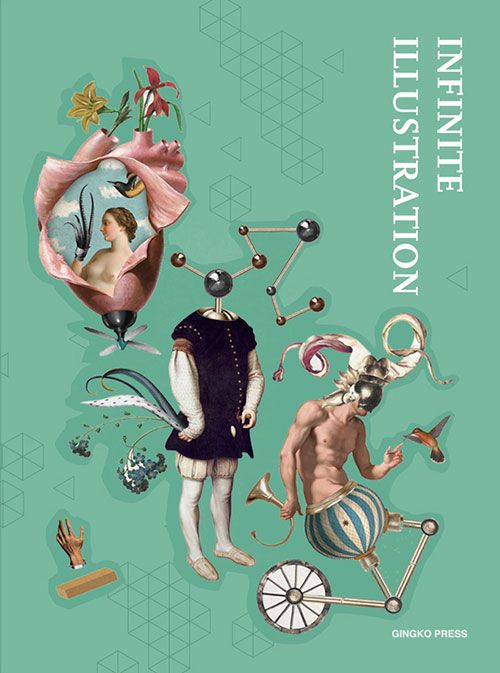 The next is
Infinite Illustration
a book which features illustration applied to products and in print, showing the myriad of ways it can make the world a better place.
I've also been pretty obsessed with birds at the moment, the flying thing I guess...
I picked up
Ghosts of Gone Birds
in Carlisle library, I'm yet to have a proper read but it looks promising more information on the project
here
.
Hopefully my next post will be soon and could feature some of the illustrators picked up in these books or maybe some of my own work, who knows? How exciting! Ha.